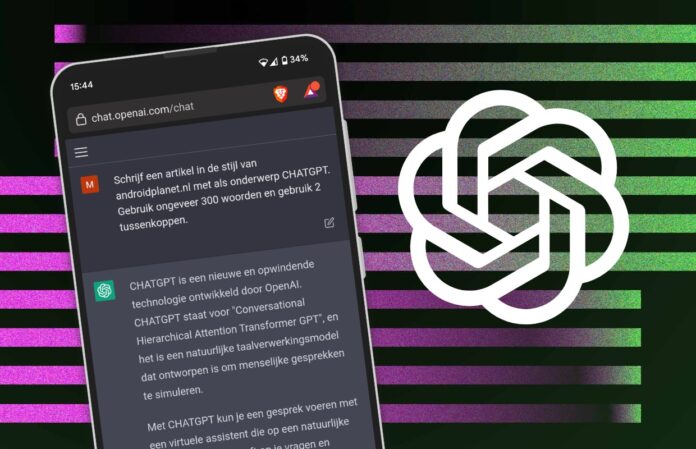 OpenAI has launched the plugin support for ChatGPT that will enable the AI chatbot to have access to third-party databases and knowledge sources including the web. As per OpenAI, "Today, we're beginning to gradually enable existing plugins from our early collaborators for ChatGPT users, beginning with ChatGPT Plus subscribers. We're also beginning to roll out the ability for developers to create their own plugins for ChatGPT."
The Most Intriguing Plugin Support for ChatGPT
The most interesting and practical plugin introduced by OpenAI is its first-party web-browsing plugin, which allows ChatGPT to draw data from around the web to answer the various questions posed to it. The plugin is initially available for the users and developers on the waitlist and OpenAI said that it'll initially prioritize a small number of developers and subscribers to its premium ChatGPT Plus plan before rolling it out for the general public.
Here's an example of the web browser plugin, a user asks ChatGPT to do a precise comparison between critically acclaimed Oscar winners in the last three years, and the chatbot will show that it is browsing the best sources and compiling the answer. The response will be a summary of the content pulled from the best sources along with citations.
Other Plugins
It is not that ChatGPT has only announced the web-browsing plugin, it also has a host of different plugins, such as; code interpreter, book restaurants, go shopping, enhance productivity, buy groceries, and more. "We're working to develop plugins and bring them to a broader audience. We have a lot to learn, and with the help of everyone, we hope to build something that is both useful and safe," said OpenAI.
Also read: Microsoft to Launch ChatGPT-4 With Mind-Blowing Capabilities