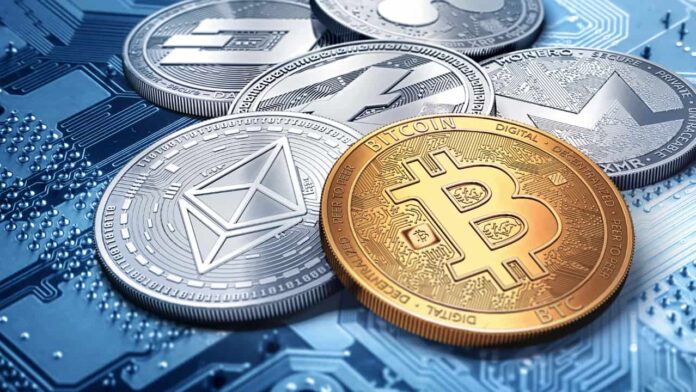 Bitcoin leaves behind all the lost it faced it past two weeks behind, as it exceeds $50,000 in crypto markets on Monday morning.
February 2021 is mighty in the case of Bitcoin, as it is seeing  extreme volatility despite unlike downfalls in the crypto space.
Bitcoin (BTC) set a bench mark after rising 5% on Sunday to cross $50,000 for a historic third time this year, the world-famous cryptocurrency was found sitting at $50,800 at the same time.
Although BTC faced a downfall of of $58,000 to $48,000 in time period of 14 hours, but did not loose investors interest. Investors were tuned with the updates coming in, which resulted in showing pure confidence.
This evolving sentiment were pointed by the intelligence provider Glassnode aptly in one of the tweet:
"60-Day SOPR (entity-adjusted) reset without falling below one. This indicates a high HODLing conviction from new investors, as coins that were bought in 2021 did not move at a loss during this last dip."
Moreover, Bitcoin managed to secure the interest of the investors when, extra $10 million in crypto holdings were allocated by BTC fanatic firm MicroStrategy making it a total of $4.4 billion.
Progress is seen through out crypto market. Ethereum is marked almost 7% accordingly, yesterday. At $1,720, it's still 17% shy of its record-high of over $2,000 only a fortnight ago. If we see current status crypto is accelerating smoothly.
Read More: Tesla's value down by third a third for consecutive third time in a year