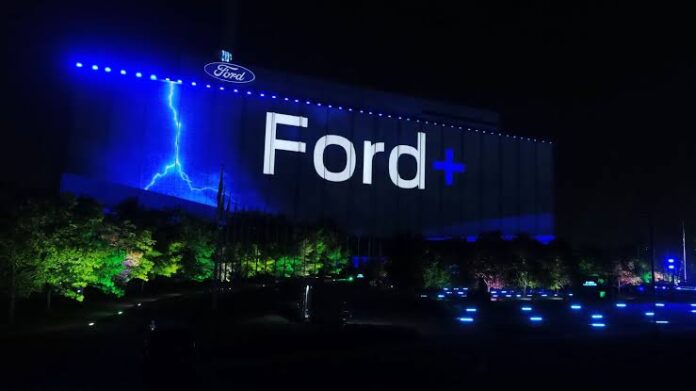 Doug Field, renowned for his great work in the automotive field who also worked as the Senior Vice President of Engineering at Tesla, has left Apple's car project – Titan. Doug joins Ford to lead Ford's Embedded Software and Hardware system currently consisting of; vehicle controls, enterprise connectivity, features, integration and validation, architecture platform, driver assistance technology and digital engineering tools.
Doug leaving his role as the chief of Apple's car project makes him the fourth top executive to leave the Titan project in the current year. Apple stated; "We're grateful for the contributions Doug has made to Apple and we wish him all the best in this next chapter."
Read more: Apple concludes the Spring Loaded event with the announcement of new products
Doug joins Ford as advanced technology and embedded systems officer
Doug left Apple in 2013 to become the senior vice-president of engineering at Tesla, he then left Tesla in 2018 and rejoined Apple. Doug is now returning to Ford, where he started his career as a development engineer. Field has joined his initial company as advanced technology and embedded systems officer who will work on AI, software, and hardware to help the company's Ford+ growth plan.
Ford President and CEO Jim Farley said; "Doug Field is one of the world's most respected engineering and product design leaders and has been a driving force behind breakthrough products across auto, tech and mobility, including at Apple, Tesla and Segway."
Apple's car project – Titan
Apple has been working on its car project known as Project Titan since 2014 but few details have emerged of the venture. Recently, Guardian revered that Apple is building a self-driving car and the company is looking for secure locations in the San Francisco Bay area to test it.
The activity comes as Uber and other tech companies started investing in robot cars. Apple chief executive Tim Cook has held a series of meetings with car administrators and the company has extracted automotive experts from established players, including the head of Mercedes Benz's Silicon Valley. Apple also hired two former Mercedes engineers with experience in mass production of vehicles, steering, dynamics, software and project management.