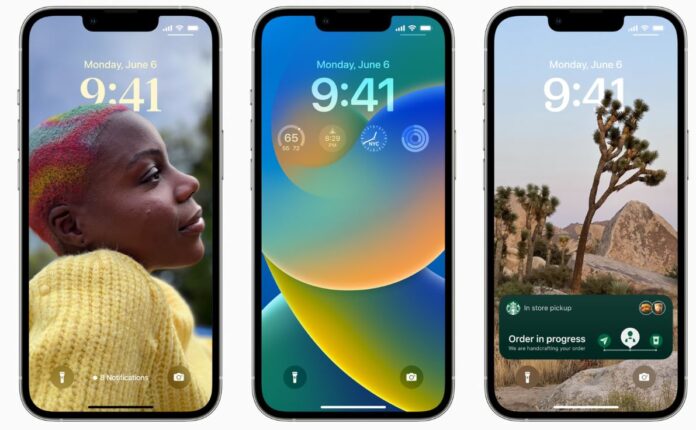 At the Worldwide Developers Conference (WWDC) 2022, tech giant Apple`s second major annual event, the company announced several products, software updates to its iPhones, and unveiled a buy now pay later service. 
New Apple Macbooks Run on M2 Chip
New MacBooks 
The new WWDC included the MacBook Air 2022, which has a new case design that's 20 percent thinner than the previous model, and it features slimmer bezels around the screen and a smaller notch for the webcam at the top of the display. The magnetic charging attachment appears on the new MacBook Air in place of the Thunderbolt charging that Apple has been moving toward lately. 
The M2 Chip
Apple's new chip is built on the same proprietary hardware that the company's been integrating into most of its new machines. This second-generation chip has an 8-core CPU, which Apple states is 18 percent faster than the CPU on the M1. The GPU has up to 10 cores, and Apple claims it provides 25 percent higher performance than its predecessor. 
Apple Announced Several New Operating Systems for Different Devices at WWDC
iOS 16
The next version of the iPhone's operating system will arrive this fall, and it's arriving with several quality-of-life updates. The lock screen is getting more customizable. Now, users can make a variety of expressive transitions without having to unlock the screen. Just press and hold to change colors and typefaces, or activate widgets that allow a user to access things like calendars, workout apps, and photos.
watchOS 9
The Apple Watch will also be able to better measure arm and leg movements during runs to deliver more accurate stride data. Other health options are on the way too. A new feature called Sleep Stages tracks the quality of your slumber as you go through light, deep, and REM sleep. You can also use the watch to track and remind you to take medications, and you can enter meds into your profile by simply taking a photo of the label.
MacOS Ventura
Apple's new desktop operating system is called Ventura. The new features revealed at WWDC concentrate heavily on productivity. A new feature called Stage Manager keeps all stray apps and tabs off to the side in an easily viewable sidebar and permits for quick switching between groups.
iPadOS 16 
A new screen scaling feature lets iPad users adjust the pixel density of windows in split-screen mode, squeezing more information onto the sliver of the screen that each app occupies. Most significantly, Apple is putting Stage Manager on the iPad.
Read more: Apple Reportedly Working on Siri-Focused Search Engine Rivaling Google