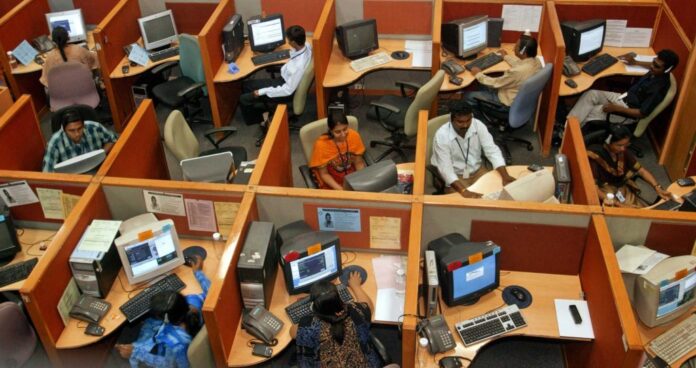 FBI's South Asia Head revealed that illegal call centers in India scammed poor and old American citizens under the guise of tech support, business investment, and romance-related calls. According to the details revealed by the FBI, the illegal call centres in India have stolen more than $10 billion from American citizens.
Illegal Call Centres in India: Scamming on the Rise
According to the information unveiled by the FBI, the illegal call centers in India operated in huge numbers in 2022. The data revealed that US citizens were scammed for more than $10 billion in 2022 compared to $6.9 billion in 2022. To get hold of the situation, the FBI has decided to appoint a permanent delegate at the US Embassy in New Delhi, who will work together with Indian law enforcement agencies to crack down on these scam call centers in India.
FBI's South Asia head and legal attaché with the US embassy in New Delhi, Suhel said that the FBI complaint portal recorded 0.85 million complaints in 2021 and 0.78 million this year. While spilling details, he said that $3 billion out of the $10 billion were stolen in the name of investments, $2.4 billion in business emails, $1.2 billion in personal data breaches, $1 billion in romance, and $781 million in tech support calls.
India's Reputation in the US
The legal attaché went on to explain that although the matter does not concern national security, it does affect the country's image in the US, which houses a huge community of Indian immigrants. He said, "It may not be a national security concern yet, but reputation (of a country) is involved, and we don't want India to suffer on that count," "The FBI is ready to supplement the investigative gaps by providing evidence to the local law enforcement agencies in prosecuting criminals involved," he added.
Also read: Indian Hackers Targeted Computers of Pakistani Politicians, Generals