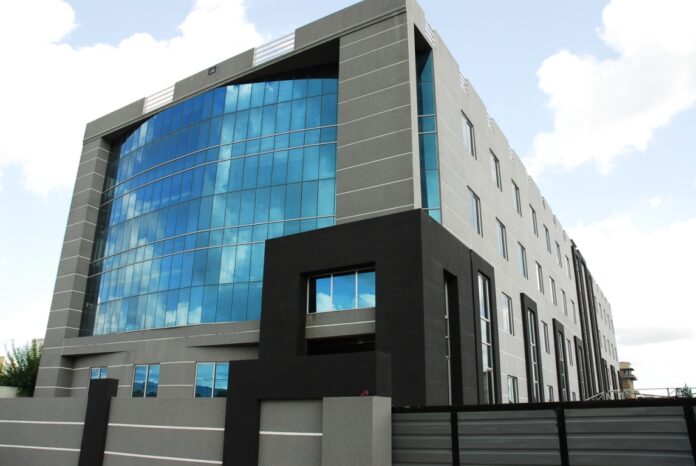 The post on Twitter tells that The Ministry of Information Technology has announced the creation of a network of Software Technology parks across the country while quoting the Minister of IT, Syed Amin Ul Haq.
"To spread Software Technology nationwide work is under progress with great speed. As a result 40, Software Technology Parks will be created in Swat, Bannu, Quetta, Faisalabad, Karachi, and Sukkur under a public-private partnership", stated, Minister of IT, Syed Amin Ul Haq.
There are 40 Parks to be constructed. Swat, Bannu, Quetta, Faisalabad, Karachi, and Sukkur are the cities said to have these parks.
Recently, Pakistan Software Export Board (PSEB) and Khyber Pakhtunkhwa Information Technology Board (KPITB) have signed a memorandum of understanding (MoU) for the construction of software technology parks in eleven districts of Khyber-Pakhtunkhwa.
A good amount of revenue is being generated in Gilgit and Hyderabad as the functional parks functional situated in these locations are producing "millions of dollars". This progress is seen within a short period, the Ministry of IT added.
Moreover, 25 more such parks are said to be constructed in smaller regions. It is also said that the construction of these parks will soon start in Karachi and Islamabad with Rs. 44 billion.
In January, the Fazal software technology park was established under the Pakistan Software Export Board (PSEB) that was constructed under the supervision of 10 IT companies covering an area of 40,000 square feet.
The development of such parks comes under "ease of doing business", which is the government's policy.  The initiative is to boost the IT industry and its exports further.
However, the recently proposed withdrawal of tax exemptions, and its impact on the IT industry, has a negative impact on the progress made by the sector so far.
Image Source: Techjuice
Read more: IT Industry expresses concerns over the removal of Tax exemption