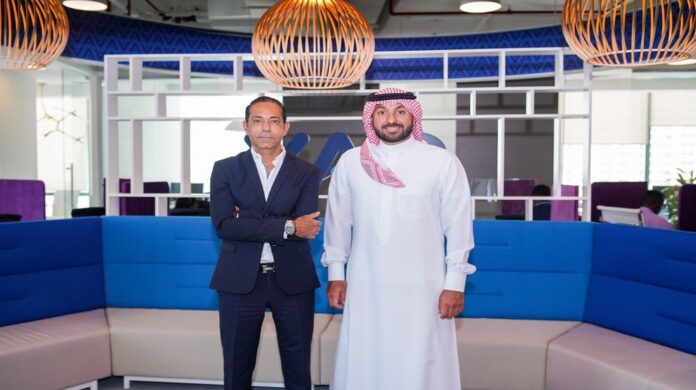 YAP – a leading fintech company in the Middle East, Africa, and South Asia, has been granted an In-Principle approval by the State Bank of Pakistan (SBP) for an Electronic Money Institution (EMI) license to launch an E-money wallet service for its consumers in Pakistan. YAP has revolutionized the digital banking experience by providing total control of money to its consumers with its powerful and innovative financial app.
YAP to provide financial intelligence and transaction ease
YAP Pakistan, a subsidiary of YAP, has identified Pakistan to grow its market due to the country's ever-growing fintech landscape. After successfully launching its digital banking platform in the UAE, YAP has the vision to become the leading digital banking platform in Pakistan by assisting professionals and non-professionals in handling their cash via a secure digital medium.
YAP's onboarding process will equip users with a digital account, an IBAN, a YAP Mastercard debit card, and a PayPal card, along with an app that offers a slew of exciting tools and services that provide financial intelligence and transaction ease. These include transfers, spending analytics, bill payments, and real-time notifications of purchases along with the ability to create virtual cards for secure online shopping.
Meharyab Niazi, CEO of YAP Pakistan, said; "We are dedicated to expanding into the underserved Pakistani fintech arena to increase financial inclusion," "To achieve this goal, we will be rolling out several products that are fine-tuned and curated for our Pakistani audience. We would like to thank the authorities for their trust and support in making this IPA possible."
E-money wallet services in Pakistan
Recently, CareemPay has been granted permission by the SBP to launch an E-money wallet service in Pakistan. Currently, there are 11 EMIs functioning in the Pakistani market, four of the fully operational E-money wallet service providers include; Finja, Nayapay, SadaTech, and CMPECC. Two operators given the permission to run the pilot projects are Wemsol and TAG Innovation, while five others received in-principle approval.
Read more: SCO launches S-Paisa mobile wallet app in collaboration with BAFL