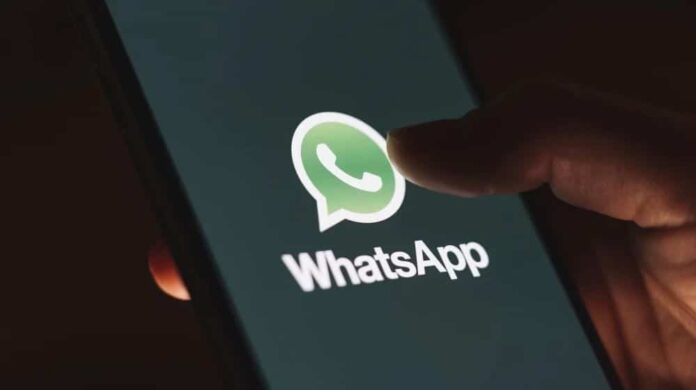 Will Cathcart, Chief executive (CEO) of WhatsApp, has warned against the use of fake or modified versions of the instant messaging application. Will write; "Reminder to @WhatsApp users that downloading a fake or modified version of WhatsApp is never a good idea. These apps sound harmless but they may work around WhatsApp privacy and security guarantees."
Reminder to @WhatsApp users that downloading a fake or modified version of WhatsApp is never a good idea. These apps sound harmless but they may work around WhatsApp privacy and security guarantees. A thread:

— Will Cathcart (@wcathcart) July 11, 2022
Fake or Modified Versions of Whatsapp is Never a Good Idea: Will Cathcart
The CEO of WhatsApp mentioned in a thread; "Mobile phone malware is a pernicious threat that must be countered and the security community continues to develop new ways to prevent it from spreading." He also advised the users to encourage their friends and family to only use WhatsApp from a trusted app store or download it using its official website only.
If you see friends or family using a different form of WhatsApp please encourage them to only use WhatsApp from a trusted app store or our official website directly at https://t.co/YAJdT4emYv.

— Will Cathcart (@wcathcart) July 11, 2022
Will warned that his security team recently discovered some fake or modified versions of WhatsApp on the Google Play Store. This impostor app is called "Hey WhatsApp" and is developed by "HeyMods". It promises new features but it is only a scam to steal your personal data. According to Will, they are continuing their efforts to detect and block these kinds of apps going forward. WhatsApp is also taking enforcement action against HeyMods to stop future harm, and will further explore legal options to hold HeyMods and others like them accountable.
How to Secure Your WhatsApp Account?
Amid a growing number of cybercrimes and frauds, Meta-owned instant messaging app, WhatsApp has suggested new ways to improve security and protect accounts from unauthorized access. According to WABetaInfo, the two-step verification feature adds more security to your account. When you log into WhatsApp after inserting the 6-digit registration code, an additional code (called PIN) will be required. It further added; "When you configure the two-step verification, you can also enter your email address to help you restore your WhatsApp account if you forget your PIN. In case you cannot log into WhatsApp because you don't remember your PIN, you can reset it immediately by requesting a reset link."
Read more: WhatsApp is Now Working on a New Security Feature Called Code Verify