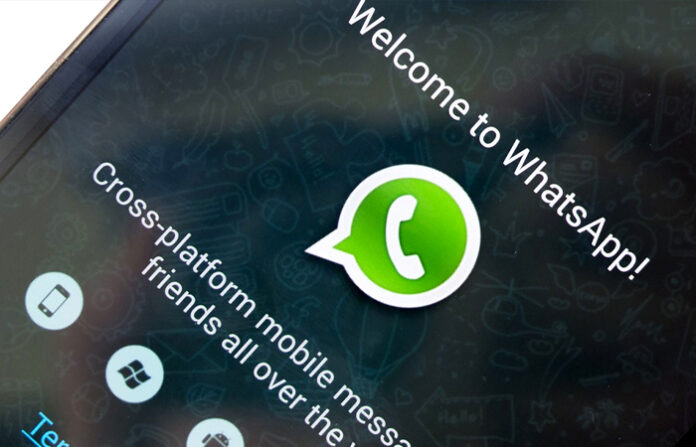 Recently, WhatsApp has updated its support page that highlights that the phones operating an older version of Android and iOS software will not be able to run WhatsApp from 2021.
WhatsApp has been in the forefront throughout the whole year for releasing a variety of features. A Facebook-owned App, a platform of 2 billion users launched the most awaited updates in the year 2020. These updates include dark mode feature, disappearing messages feature, WhatsApp business app upgrades, and more.
"It is being said that the Facebook-owned messaging app will stop working on smartphones that are not running on at least iOS 9 or Android 4.0.3 operating systems," News.18.com reported.
To enjoy the latest features of the app, WhatsApp's support page recommends users to use the latest version of their operating system — where WhatsApp for iPhones requires iOS 9 or later, while WhatsApp for Android is running on Android 4.0.3 and more recent. 
"For iPhones, all the iPhone models up to the iPhone 4 will lose support for iPhone. This means that those who are using the iPhone 4S, iPhone 5, iPhone 5S, iPhone 6, and iPhone 6S will need to update their operating system to iOS 9 or later to continue using WhatsApp," the publication said.
However, for Android, it is important to note that WhatsApp will stop working on smartphones that are running on an Android version earlier than 4.0.3.
Some users may still be able to use WhatsApp on older smartphones due to their operating systems receiving a patch with an update. For most people, the only solution may be to get a new device.
Furthermore, WhatsApp also said that there's no option to transfer your chat history between platforms. However, it provides the option to export your chat history as an email attachment.
It is the tradition of WhatsApp to withdraw support from older versions of OS at the end of each year. At the beginning of 2020, the Android 2.3.7 version and iPhones supporting iOS 8 and lower OS were not able to access WhatsApp. It was also clarified that after 1st February the mobile phones running on the older version of operating systems are not allowed to make a new account or even verify the previous accounts.
Image source: Startup Pakistan
Read more: Fake online investment company "PSlash" embezzled Rs 5.6 billion from victims