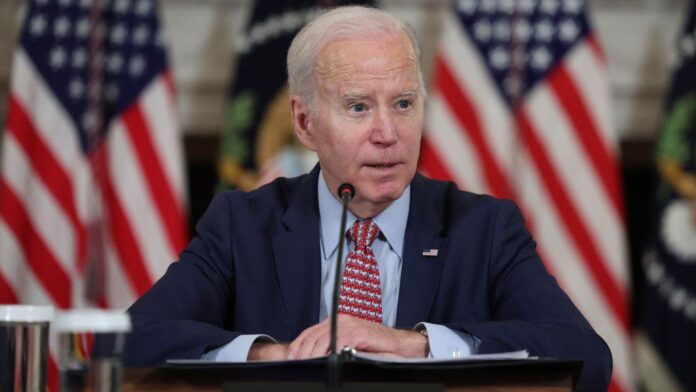 US President Joe Biden said that artificial intelligence (AI) could be dangerous but it remains to be seen how the technology will affect society. During a meeting with the advisors on science and technology, he said that tech companies must ensure that their AI products are safe.
The Rapid Advancement of Artificial Intelligence and Its Impact on Society
Joe Biden was discussing the rise of AI and its impact on society. He said that AI could be a dangerous tool but it remains to be seen; he was of the view that AI could help tackle challenges like disease and climate change but that developers of the technology would also have to address potential risks to society, economy, and national security.
The White House said that the president was using the AI meeting to discuss the importance of protecting rights and safety to ensure responsible innovation and appropriate safeguards and to reiterate his call for Congress to pass legislation to protect children and curtail data collection by technology companies.
Calls to Stop AI Wars
Many tech leaders published an open letter last month including Tesla founder Elon Musk and Apple co-founder Steve Wozniak calling for a pause on the rollout of AI due to the technology's profound risks to society and humanity. Moreover, Italy became the first Western country to ban ChatGPT over privacy issues.
Also read: Italy Temporarily Bans ChatGPT Over Data Breach Concerns