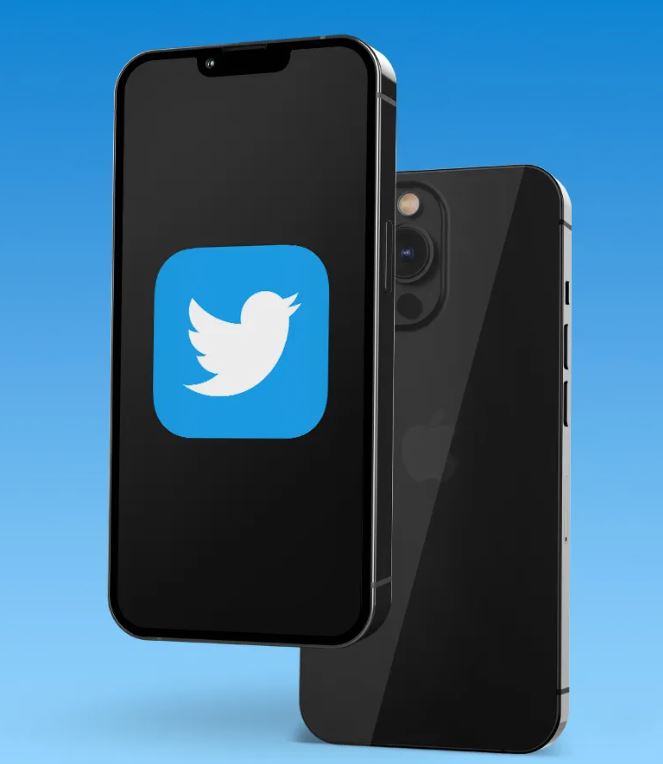 Twitter has been overcounting an additional 1.9 million daily users each quarter on its platform – the blunder comes from counting numerous accounts as engaged when they were all hooked to one user. The overcounting of daily users has been occurring for three consecutive years, the numbers were mistaken from Q1 2019 through Q4 2021. Twitter overcounted its daily users over the past three years due to a technical error affecting linked accounts, which is declared in its profits release for the first quarter of 2022.
The Error of Overcounting Daily Users Was Due to the Connection of Multiple Accounts Together
The miscount came after Twitter rolled out a feature in 2019 enabling users to connect multiple accounts together to more efficiently switch between accounts, the company stated. However, "an error was made at that time" where these linked accounts were counted as individual "monetizable day-to-day active users" even though they belonged to a single individual, the profits report said.
According to its conclusions, the firm exaggerated its daily users by 1.4 million to 1.9 million per quarter. After adjustments, Twitter stated it has 229 million daily users, which is still up by 15.9% from the same time last year. According to The Verge, the error is "one final embarrassing slip-up for Twitter as the company wrangles a deal to be taken private, at which point it will no longer have to share these figures publicly." 
Twitter Accepted a Buyout of $44 Billion from Elon Musk 
On Monday, Twitter accepted a buyout bid from billionaire Elon Musk for $44 billion in a deal predicted to close this year. This is not the first time the social media platform has inaccurately tallied its users. In 2017, it confessed that it had been overstating its daily user figures by about one to two million for three years.
Read more: Jeff Bezos Tests Elon Musk's 'Free Speech' by Trolling Him on Twitter