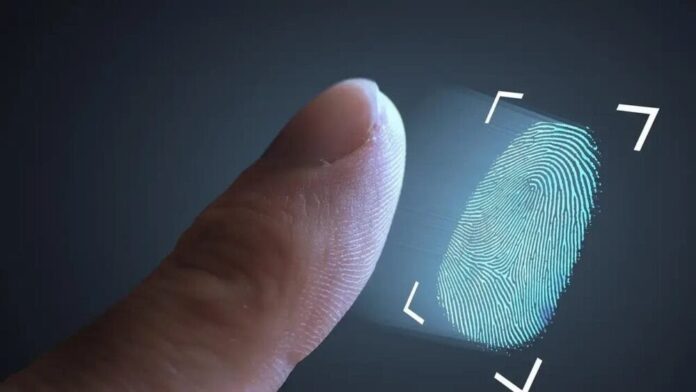 SBP had directed the exchange companies to activate the mandatory biometric verification of dollar buyers, it would be compulsory for all those who would buy $500 or above from the open market. The exchange companies said that the outflow of dollars to Afghanistan was very high while the Fitch Rating company also cited this issue. According to the measures taken by the State Bank, each person travelling to Afghanistan will be allowed to carry a maximum of $1,000 per visit with an annual limit of $6,000.
Biometric verification of dollar buyers to curb the money smuggling
SBP ordered the exchange companies for biometric verification of dollar buyers to stop dollar outflow, particularly to Afghanistan as media reports suggest that millions of dollars were being smuggled out to Kabul particularly after the change of regime. A letter was sent to the State Bank of Pakistan by the Chairman of the Exchange Companies Association of Pakistan to extend the deadline, but, NADRA denied the request and activated the system for Biometric verification of dollar buyers.
Read more: SBP Makes Biometric Verification Compulsory for Purchasing $500 or Above
The ECAP chairman, Malik Bostan, said that the SBP decision will help the market since the people who need dollars will not go towards the black market. He also expects that dollar purchasing in the open market would go higher with the opening for students to fly to Britain. However, he said the overall situation for trading in the open market is cool as most of the clients are sellers and only 10 percent are buyers.
Dollar hits all-time high
Central bank places new curbs as dollars hit an all-time high at Rs.174. A circular issued by SBP reads; "To enhance transparency in the foreign currency transactions by exchange companies and to curb the undesirable outflow of cash foreign currency, the State Bank has introduced some regulatory measures." Malik Boston said; "The condition of biometric on purchase of $500 and above will help to reduce buying from open market which is the target of the State Bank as well as the government."
Source: DAWN