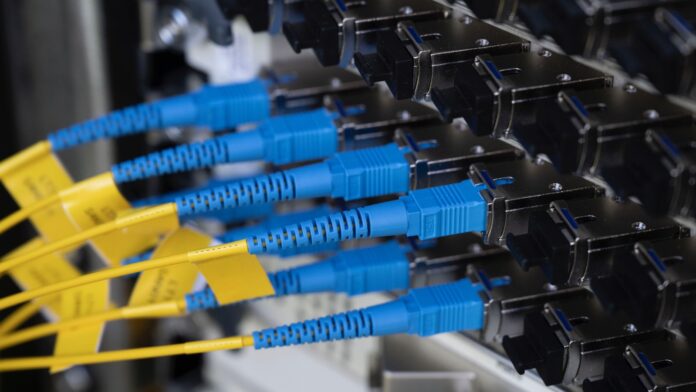 In the recent news, a major internet provider, Cogent Communications, an internet service provider carrying about 25% of all internet traffic across the globe — announced on Friday it is terminating its internet service to Russia due to the invasion of Ukraine. Moreover, in a statement, Cogent said it chose to concede with a new law from the European Union that was passed on Tuesday. 
Major Internet Provider 'Cogent' Terminates Internet Service to Russia
"In response to the invasion of Ukraine, Cogent has terminated its contracts with customers billing out of Russia. Cogent is complying with EU Regulation 2022/350 passed on March 1, 2022, concerning the blocking of certain media," stated a spokesperson from the major internet provider. "Cogent is not otherwise restricting or blocking traffic originating from or destined for Russia. Cogent continues to provide services to Ukraine." 
Read more: Visa and Mastercard Are Now Suspending Their Operations in Russia Over Ukraine Invasion
Furthermore, Cogent is one of the world's biggest internet "backbone" organizations with dozens of clients in Russia, including state-owned telecommunications colossus Rostelecom. According to reports, the major internet provider, Cogent has "direct connections to more than 6,000 network blocks, or large chunks of Internet addresses, handled by Rostelecom, one of the largest swaths from the US."
The blocking of internet service to Russia will cause a downshift for Russian internet users, although Cogent is "gradually" terminating Russian companies because they asked for a few days to find other sources for the internet. As per a letter from the major internet provider, the terminations began on Friday, which particularly mentions the Russian invasion of Ukraine as the reason why. 
This Action is in Response to the Unprovoked Invasion of Ukraine 
"In light of the unwarranted and unprovoked invasion of Ukraine, Cogent is terminating all of your services effective at 5 p.m. GMT on March 4, 2022," the letter stated. "The economic sanctions put in place as a result of the invasion and the increasingly uncertain security situation make it impossible for Cogent to continue to provide you with service. All Cogent-provided ports and IP address space will be reclaimed as of the termination date." The decision generated a widespread backlash among supporters who challenged what cutting off the Russian population from the internet would achieve. 
Source: The Verge