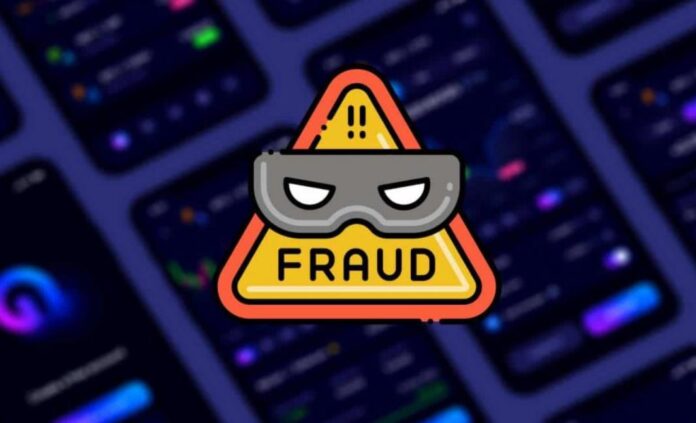 The Cabinet Division of Pakistan has issued a warning to government officials against downloading those applications that are suspected of being involved in collecting confidential information from users. The division has written a letter to several ministries, institutions, and government officials, saying that there are applications on Google Play Store that offer capital on interest but actually accumulate data when clients use them. It highlighted that mobile applications such as Olivecash and Barwaqt are the current suspects in this fraud case. 
Barwaqt and Olivecash Are the Current Suspected Apps Involved in Scamming Schemes
Both Barwaqt and Olivecash apps offer money on interest as soon as the user logs into the application. The applications then collect the users' confidential information and it is employed for unauthorized purposes leading to scams and wrongful doings. The Cabinet Division has cautioned government officials to refrain from downloading such applications (Barwaqt and Olivecash) apps or sharing private information with them.
Moreover, the statement from the Cabinet Divison read that the organizations are required to disseminate details about these applications to subordinate and attached units and divisions and to secure vital security measures. Copies of the letter have been sent to the Secretary to the Prime Minister, the Secretary to the President, the Cabinet Secretary, the Additional Secretary Cabinet Division, the DG Technical ISI, and the Director IT Cabinet Division to spread the news among the government officials.
FBR Has Also Warned Inland Revenue Officers Against Sharing Their Credentials
In addition to this, recently, FBR has warned all Inland Revenue officers working in field formations of Pakistan Revenue Automation Limited (PRAL) against sharing their login credentials with anyone to prevent a possible cyber attack. According to the FBR's instructions given to the field formations, all officials are instructed not to share their login credentials, as the responsibility will be placed upon the officer for any misuse or unlawful activity conducted through his login. 
Read more: FBR Has Warned All Inland Revenue Officers Against Sharing Their Login Credentials