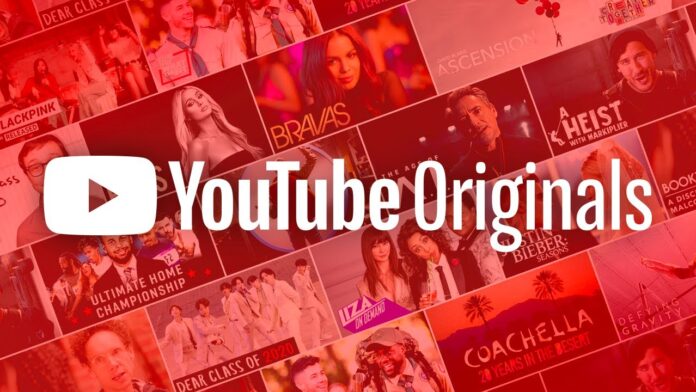 The Google-owned video giant, YouTube said that it is winding down its original productions team after more than six years. Chief business officer for YouTube, Robert Kyncl, announced; "YouTube will scale back a significant portion of YouTube Originals, which produced original content including scripted series, educational videos, and music and celebrity programming."
An update on YouTube Originals: pic.twitter.com/PixhgZ2yhU

— Robert Kyncl (@rkyncl) January 18, 2022
YouTube Originals will only fund limited programs
Robert mentioned that Going forward, YouTube will only be funding programs that are part of its Black Voices and YouTube Kids funds. The YouTube Originals division was founded six years ago to make exclusive, original content for the pay-per-month YouTube Premium service.  Today, YouTube Premium is still around for $12 per month. The main perks are ad-free YouTube and YouTube Music, while the mobile app gets background playback and the ability to download content for offline use.
Read more: YouTube to Remove Dislike Count on All Videos to Reduce Dislike Attacks
Several of YouTube Originals projects moved to other outlets; "Cobra Kai" has gone on to Netflix; "On Becoming a God In Central Florida" went to Showtime; and "Step Up" was acquired by Starz. YouTube Originals team shifted to focus on unscripted fare, after killing off its slate of scripted TV series and movies, in three different areas: music, celebrity, and creator-focused originals, and educational programming, which is also ending.
Susanne Daniels exits YouTube after more than six years
Susanne Daniels is exiting YouTube after nearly seven years at the Google-owned global video-sharing company. The global head of YouTube original content will depart in March. Daniels said in a statement; "YouTube's the biggest and best video platform in the world and what an exciting and tremendous experience I've had working to create meaningful programming for global users of all ages and backgrounds."  She further added; "I'm so proud that our YTO content could contribute to the ongoing growth and success of this remarkable platform, and I look forward to new adventures ahead."
Source: Verge