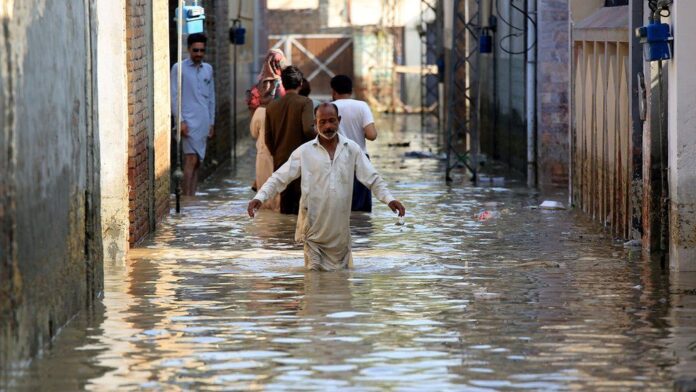 Google has announced to donate $0.5 million (Rs110 million) for the flood affectees in Pakistan as the country is facing the worst humanitarian crisis due to the abnormal rains and flood that has affected millions of families. Google said in a statement; "During this time of the disaster, Google.org will donate US$0.5 (110 Million PKR) through its philanthropic arm to the Center for Disaster Philanthropy, which will be made to the sub-grants to the local organizations that are actively engaged in crisis response and recovery."
Google Employees are Also Donating for the Flood Affectees in Pakistan
Apart from the tech giant Google, its employees are also raising donations for the flood affectees in Pakistan. Google confirmed that in a matter of a few days, the employees have already contributed more than Rs72 million in personal donations and company matches. The company aims to extend its support by taking initiative to gather donations and funds for flood affectees to help fellow citizens spending their lives in the midst of destruction.
By raising donations, Google aims to provide additional assistance to Pakistani citizens who are suffering, as the company said that it will continue to find more ways to help the flood victims. The World Bank will also provide financial assistance by the end of the current week and it will cooperate with Pakistan through a comprehensive plan for the restoration of the infrastructure after an assessment of the losses.
Canada and UK Announce Aid for Pakistan
Canada has announced a $5 million aid for the relief and rehabilitation of people affected by floods in Pakistan, while, the UK has announced £15 million in humanitarian aid for Pakistan. Earlier, the UN Secretary-General Antonio Guterres and Pakistani Foreign Minister Bilawal Bhutto Zardari simultaneously launched a flash appeal for $160 million to cope with the devastation.
Also read: Apple to Donate to Flood Relief Efforts in Pakistan