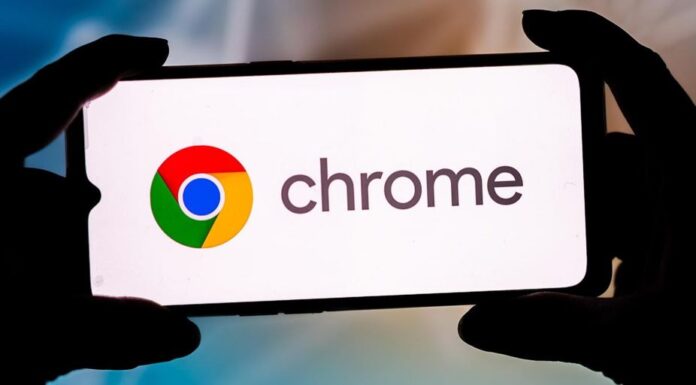 Tech giant, Google has now asked its users to update Chrome after the company fixed 27 security vulnerabilities. The company is urging users to update the Chrome browser immediately because it has found 11 more security vulnerabilities in Google Chrome.
In its recent blog post, Google announced the details of the latest update saying that the new Chrome version104.0.5112.102/101 was for Windows and 104.0.5112.101 for Mac and Linux. Out of 11 security vulnerabilities, the company labeled one as "critical", six as "high-severity" and the rest three as "medium-severity".
Tracked as CVE-2022-1096, the Google Chrome vulnerability is described as a confusion weakness in the Chrome V8 JavaScript engine. It allows an attacker to crash the browser and execute arbitrary code, which means it could be abused for denial of service attacks or to infect devices with malware and ransomware.
Hackers Are Already Prepared to Exploit This Vulnerability
Google did not share many details about the critical issues. It admitted however that CVE-2022-2856 might have a predator out there somewhere. This means hackers are out there ready to use the bug for crimes. Therefore, Google is now strongly encouraging its Windows, Mac, and Linux users to install newer version of Chrome.
How Users Can Update Chrome?
Find three dots on the top-right corner of the browser. Then go to Help where you will find About Google Chrome. From there, move to "allow Chrome to look for the new update". Click on "relaunch" to install the update. In a few seconds, the browser will be updated.
Read more: Google Expresses Reservations about Developing Self-Regulatory Body for Social Media in India