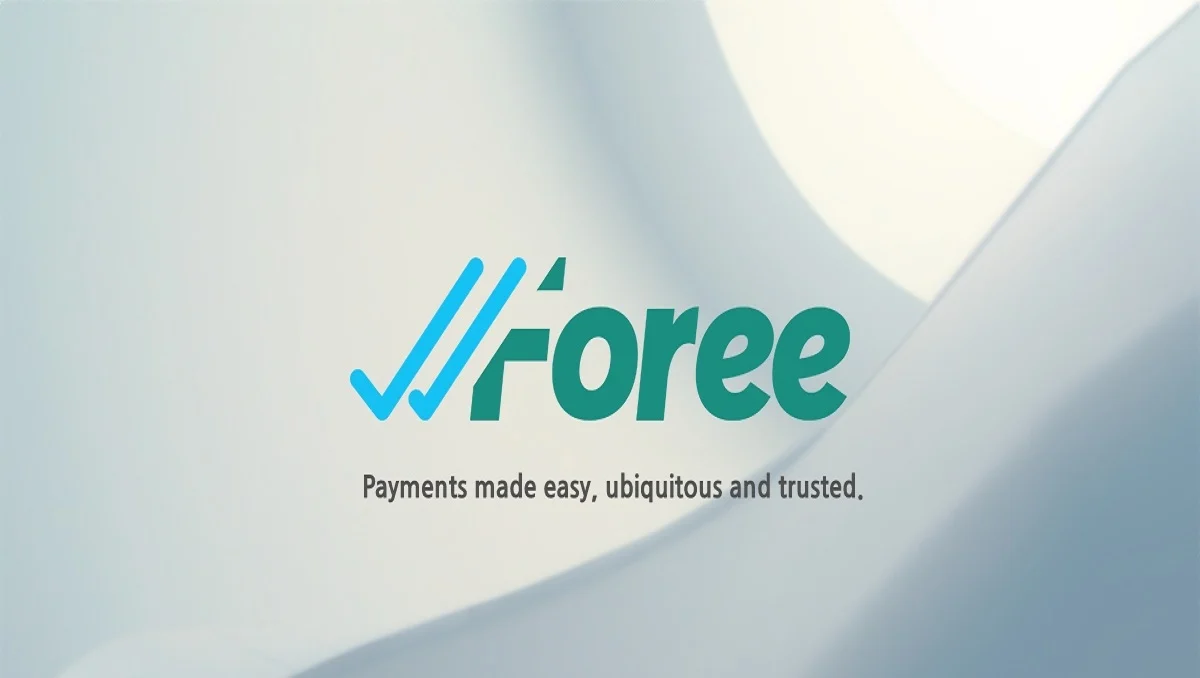 A leading fintech company, Foree, hasn't paid its employees for over 2.5 months. The employees are now speaking up on a social media platform to record their protests against the horrendous situation faced by them. The unpaid salaries issue has been going on since the last year when around 70 percent of the employees left due to the same circumstances.
Foree staff speak up against the unpaid salaries issue
When the news came to light an ex-employee of Foree speaks up regarding the unpaid salaries issue they faced before most of their team members calls it a quit. Zaidan Jawaid wrote; "I left Foree 10 months back due to the unpaid salaries of 2.5 months. And on asking a date to clear the salaries again and again they even stopped replying to our emails." He termed this act of a professional company shameful and disappointing.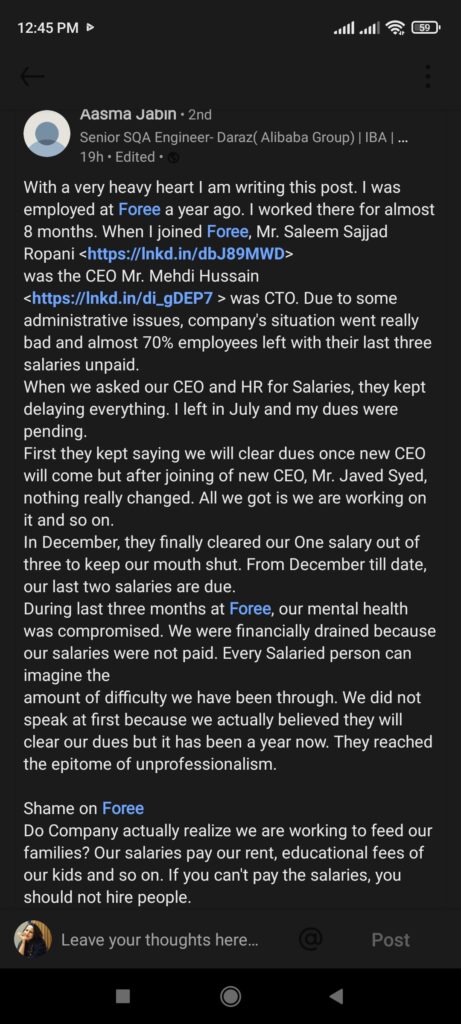 Another Foree employee explained the situation saying that a lot of Foree's employees have left the company due to administrative issues. When they inquired the concerned department, the officials responded that the dues will be cleared soon as soon as the new CEO is appointed. But, nothing much changed after the appointment of the new CEO and only one month's salary was paid to the employees to keep their mouths shut. He further added; "We didn't speak at first because we thought that the salaries will be cleared in time but it has been one year. Then the company has reached the epitome of unprofessionalism."
New job openings at Foree
Although Foree officials haven't commented on the situation yet the amount of job openings currently posted on Foree's website speaks volumes. There are around 20 job openings listed on their website 5 in software quality assurance, 10 in development, 2 in DevOps, and one each in the Product, Technology Development, and Operations departments.