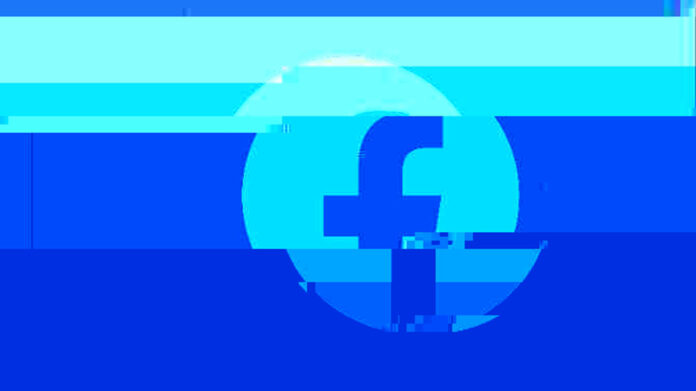 One of the most popular social networking platforms, Facebook reported its third-quarter earnings. The report consisted of revenues of $21.5 billion, and a net income of $7.8 billion. The company earned $2.71 in per-share profit during the three months. The analysts had predicted that Facebook, the social extensive, to bring in much lesser $1.91 per-share off smaller revenues of $19.82 billion. The company also disclosed an average of 1.82 billion daily head counts in September, up 12% compared to the year-ago period. Monthly actives were 2.74 billion, also up 12%. Both results resulting to be ahead of expectations.
In particular, Facebook's active users increased this year, rising 32% compared to the year-ago period. Moreover, the company's total expenditure rose 28%, again greater than its revenues.
The firm did say that 2021 will lead us to a "significant amount of uncertainty." A prospective obstacle of Facebook will be the regulatory environment in Europe, and the viability of transatlantic data transfers. Facebook has commented that it's "closely monitoring the potential impact on our European operations as these developments' progress."
As a result, the Analysts predict Facebook to acquire revenues of $24.25 billion and per-share profit of $2.67 in the fourth quarter of 2020, and $100.0 billion in 2021 top line leading to $10.26 in per-share income.
What's important in all this?
That the major advertising market that was expected to bolster Snaps' results has aided to fill Facebook's wings as well. Facebook mentioned in its earnings that it supposes that the "pandemic has contributed to an acceleration in the shift of commerce from offline to online," resulting in it experiencing "increasing demand for advertising as a result of this acceleration." Therefore, it is a tailwind from a secular shift. For Facebook, this year could result in good growth as an outcome.
Nevertheless, it is worth mentioning that Facebook lost users in the US and Canada – from 198 million to 196 million in the last quarter – a deterioration that is associated with lethargic growth than the surprising height seen amid a lockdown caused due to COVID.
 Image Credits: TechCrunch
Read more on the Ministry of IT Collaborates with Google.