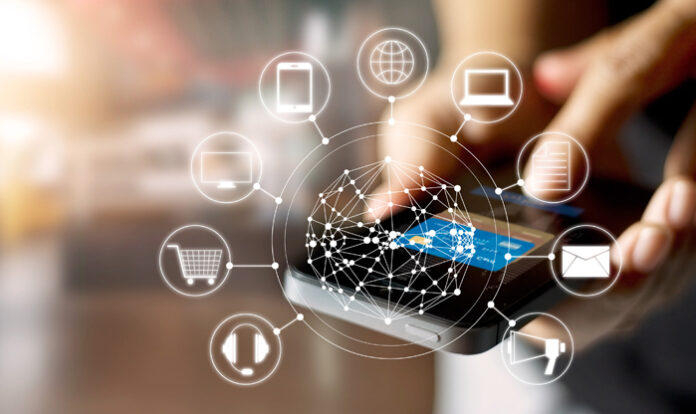 Edna – a leading digital communication technology provider – has announced its entry into the Pakistani market. It already has strong roots in the CIS region and is planning to expand in the South African market. Edna's entry into the Pakistani market is due to the company's strategic opinion to develop its existence in Asia.
Edna's entry into the Pakistani Market 
Edna's head of international marketing, Saurabh Kshirsagar, said, "Edna is committed to helping companies from Pakistan drive business growth and customer loyalty by redefining how they interact with their clients." He expressed his views about serving in the Pakistani market; "Our products are scalable, customizable, easy to integrate with other legacy systems, and offer robust data security. And our product support is one of the best in the industry, so we are confident of appealing to our customer base here."
Edna's Country Sales Manager for Pakistan, Ali Malik, said; "We recognize the urgent need for Pakistan-based companies to connect with their customers digitally." He further added; "With more than a decade of experience working with major international companies from the BFSI, telecom, and other industries, Edna is perfectly suited to serve this need. With our cutting-edge technology products, we are all set to serve business customers and also expand our partner network in Pakistan."
Read more: Karandaaz Providing Grants to Engage Design Experts for Digital Financial Service Providers
How does Edna work?
Usage of messengers as the main communication channel has become a new normal. Consumers prefer messaging to phone calls, just like people have been engaging with businesses online through various digital channels such as WhatsApp, Live Chat, Facebook Messenger, and more. This has created new opportunities for brands to engage consumers in a comfortable environment.
Edna engages the potential customers by sharing relevant promotional messages, updates, and reminders with them and provide live chat support to help them avail products or services. Edna has been serving customer communications for businesses across industries including digital banking, retail and food, and beverages. Prominent companies include; Nestle, Banana Republic, Alpha Bank, leopards, GAP, and many more.
The digital communication provider is working with 200 countries with nearly 30M users connected worldwide. The company's clients have reported a 3-fold increase in digital sales due to a better-functioning customer support team.
About Edna
Edna is a digital customer service provider headquarters in Cyprus and it and runs two development centers based in Moscow and Novosibirsk in Russia. For more than 15 years the platform is serving companies to use advanced communication technologies to orchestrate streamlined, programmatic communications over developing digital channels. Edna is the official service provider for WhatsApp Business, Apple Business Chat, and Viber for Business.
Source: Pro Pakistani