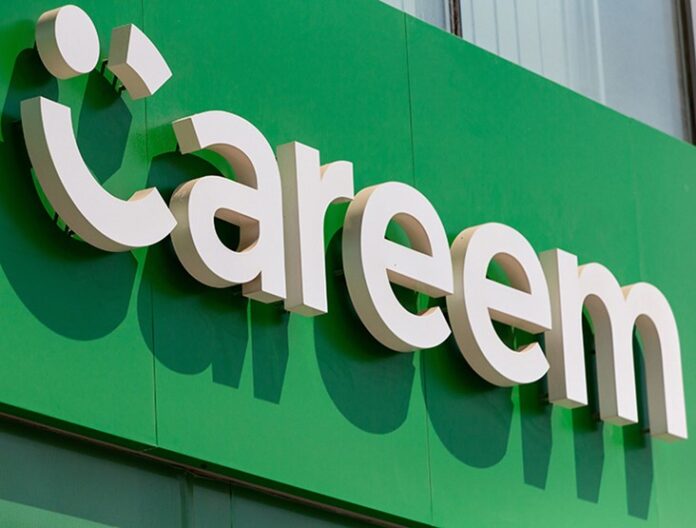 In the times of most latest victory of PTI, #BoycottCareem started trending in Pakistan on Twitter, after the ride-hailing service posted a controversial tweet from Careem's official Twitter handle after the Supreme Court of Pakistan's decision to remove Hamza Shehbaz from the Punjab CM seat. Moreover, Careem has been known for capitalizing the viral social trends to their advantage and they did it again after the Supreme Court's ruling in the favor of PTI's Pervaiz Elahi. 
Captain is ready to take you home 👀

— Careem Pakistan (@CareemPAK) July 26, 2022
Careem's Marketing Tactic Backfired into #BoycottCareem on Twitter
However, this time their marketing tactic backfired, garnering negative reviews from its customers. The Harmless-looking political slogans which they introduced to be more relevant to their user base, divided their users for their respective parties. Several of the netizens didn't like the tweet from Careem and asked their followers and friends to remove Careem's app and posted #boycottcareem on their social posts including Facebook, Instagram, and Twitter.
One of the users on Twitter, accused the ride hailing service, Careem to be a political wing of PTI.
I ll never use Careem for transportation in Pakistan since it's not a corporation but a political wing of a fascist party #BoycottCareem https://t.co/3lawlbkQad

— Dr Humma SaifUllah (@HummaSaif) July 26, 2022
Another one quoted to uninstall the Careem Super app and posted negative comments on the said tweet.
Un Install krain or Play store pe inki app pe negative comments krain. Untill they apologize.#BoycottCareem https://t.co/zz8bdiRLpc

— Wings Commander Aneeq (@AneeqShafqat) July 27, 2022
However, some of the Twitter users supported the tweet posted by Careem and shared their opinion positively. 
Careem Don't worry u have gained more customers #BoycottCareem

— Pakistani BTS army 🇵🇰💜 (@Kashaf37618104) July 27, 2022
Twitter pr Careem app ny N-Leagueioo ka troll kia jis pr patwari Careem ko low rate kr rhy hain.
It's time to back our THE best Careem App…

Careem App ko 5 star ⭐ rate krin. Aur Patwario ki mazeed jalayn…😂😂#BoycottCareem #earthquake pic.twitter.com/aWWOPqHKXF

— saudrjpt (@saudrjpt1) July 27, 2022
Another Twitterati expressed his opinion by writing that Careem took the advantage of the current situation and made a marketing effort.
Such conservative thinking: #BoycottCareem
maybe he didn't mean what some narrow minded think. May be he just took advantage of de current scenario but doesn't support IK.BTW,Owner is also a human&he has some Pol.choice2make&vote.
Plz try2broaden ur thinking#عدالتی_آمریت_نامنظور pic.twitter.com/cXAedVbpjV

— بنت بدر (@1_bintekhalid) July 27, 2022
Pakistani Celebrities are Also Rejoicing the Verdict of Pervaiz Elahi Becoming CM Punjab
Furthermore, Pakistani celebrities are also celebrating the verdict of the Supreme Court of Pakistan to declare Pervaiz Elahi as chief minister of Punjab after invalidating the ruling of Punjab Deputy Speaker Dost Muhammad Mazari in the run-off election for the slot.
Read more: Supreme Court Rules Pervaiz Elahi as the New CM Punjab, Nullifying Mazari's Ruling